We create transparency —
also in english
As an independent planning and con­sulting company, we develop con­cepts for you in en­viron­­men­tal, land­scape, urban land use and re­gio­nal planning. Because the demands of environ­men­tal com­pa­tibility and land development should always go hand in hand.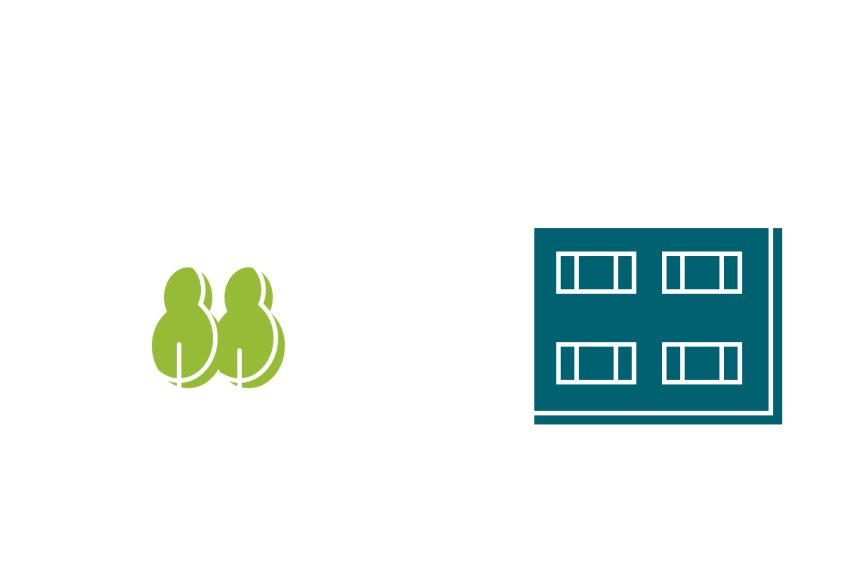 Baader Konzept
For many years, we have been working effectively and successfully as environmental and landscape planners on projects for pub­lic authorities, municipalities and com­pa­nies. We are active nationwide with en­viron­mental and nature conservation planning contributions and investigations – for infra­structure projects of the railroad and road traffic, the waterway administration and energy industry, for airports, flood protection measures as well as projects of the private sector.
Nature is versatile.
So is our work.
From planning to approval to implemen­tation – we are at your side in all phases of your construction project. We handle projects in the fields of infrastructure, water mana­ge­ment, flood protection, as well as energy generation, industrial and sports facilities. For cities and municipalities, we are also involved in urban land-use planning and land-use management.
We are looking forward to your project require­ments concerning na­ture conservation, en­vironmental pro­tect­ion and species pro­tect­ion and solve them with competence, commit­ment and un­der­stand­ing for your requests — get in touch!
English contact
Jan Distel
Geschäftsführender Gesellschafter | M. Sc. Landschaftsökologie